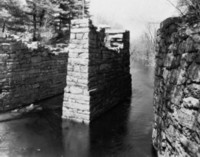 Membership Opportunities
Enjoy meeting and working with over 250 members.
Learn the history of the Canal.
Help save the historic remnants of the Middlesex canal.
Support the development of a park along the Canal.
Join the Spring and Fall Canal Walks each year.
Receive two issues of the newsletter Towpath Topics each year.
An opportunity to be a docent at the Museum/Visitors Center.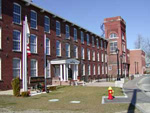 Middlesex Canal Museum
at Faulkner Mills
71 Faulkner Street
North Billerica MA 01862
978-670-2740
To Join
Fill out this form and mail it with your check to the Membership Chairman.
MEMBERSHIP FORM (PDF)
On the form be sure to indicate the type of membership:
Proprietor (voting)
$20 per year
Member (non-voting)
$10 per year
Additional contributions are always welcome and gratefully accepted
Please make check out to the:
Middlesex Canal Association
and mail it with the application
Neil P. Devins
Membership Secretary
28 Burlington Ave.
Wilmington MA 01887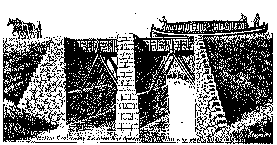 Help Preserve
One of America's
First Canals

The Middlesex Canal
1793-1853